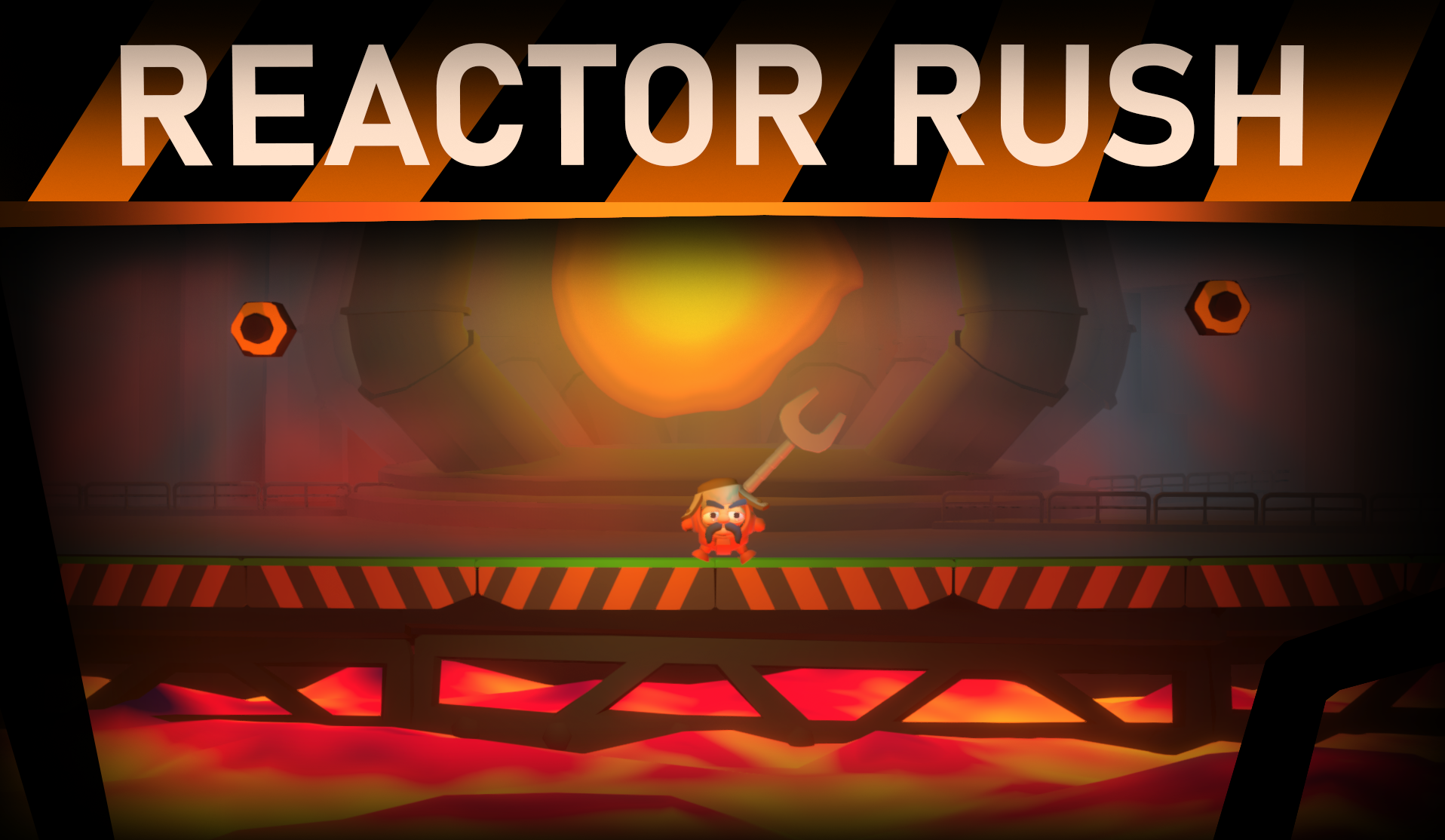 Reactor Rush
Tip: Download the standalone build for better performance!
Hi! We made a game about swinging your way up the reactor tower using a mechanical hook.
Ingredient list:
One hook you can use to grab everything and swing around.
One reactor tower, filling up with lava because of course.
One neat trick that makes you fly super high if you jump right after swinging up.
Way too many bugs(we're sorry).
Controls:
WASD to move and swing
SPACE to jump
Click and hold to grab anything and everything
Update: squashed two serious bugs
Fixed the player speed accidentally set to a fraction of the intended value.
Moving platforms no longer glitch out at the worst possible time.